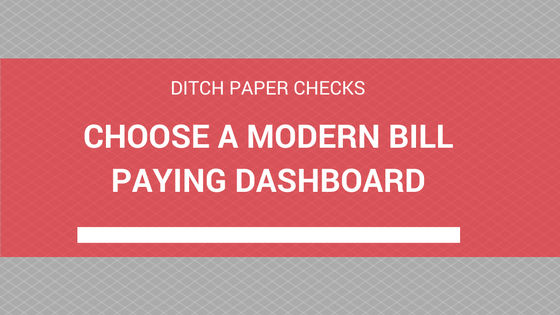 How many paper checks do you write per month?  15, 50, 100?  If so, then you're not along.  Most US based businesses still rely on paper checks to pay bills, employees, and contractors, and it's costing you hundreds of dollars!  Keep reading to find out how.
Moving Paper Costs Money
Processing checks isn't that simple.  Think about all the work that goes into writing a check.  From getting an invoice, to entering it into your accounting system, to printing the check, and then finally mailing it.  That process takes time and multiple people touching it, which costs money!  And don't even think about errors and mistakes that are made due to having so many people involved.
Beyong staff costs to make that workflow happen, how about paper and postage?  Now, you may say that a stamp doesn't cost that much, but how about the other costs?
Stamps
Paper supplies
Staff time to process
Approvals
The cost for each busienss will be different based on how many checks you write and your process.  But, those costs up and I'm sure they're substantial.
Use a Modern Solution to Save You Money
Like we said, "moving paper costs money", so stop and integreat a modern service like Bill.com to help save you headaches and money!  Using a cloud-based system like Bill.com will help you do just this.  Recording, paying bills, approvals, documents storage, and syncing with your accounting system all from within one login is what makes Bill.com such a powerful and time saving tool.
This is how it works:
Scan, email or fax your bill into Bill.com
Process the bill and assign the vendor and expense account online using their easy to use dashboard
Gain necessary approvals
Schedule the payments to go out ACH or by check (yep Bill.com will handle printing and mailing the check for you)
Sync bills and payments happens automatically in the backround
That's it–only 5 steps all from within one system!
Stop Bleeding Money and Make the Switch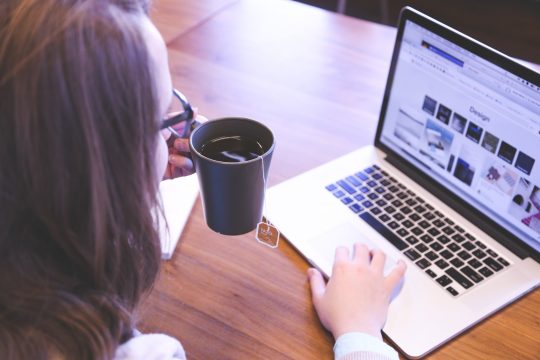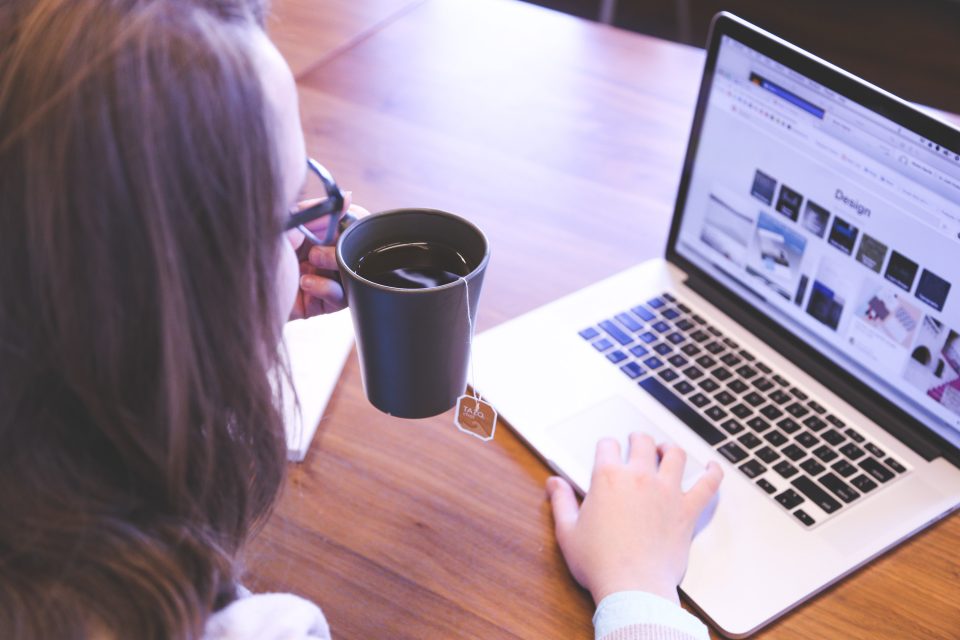 Switching to a new Accounts Payable system/workflow can be scary and daunting.  We can help!  We can help you find out if it makes sense for your organization, develop an implemenation plan, and even provide ongoing support.
Contact us for a free consulation and learn more about how much you can save by switching to a modern solution and by ditching the paper!