We love accounting…so you don't have to!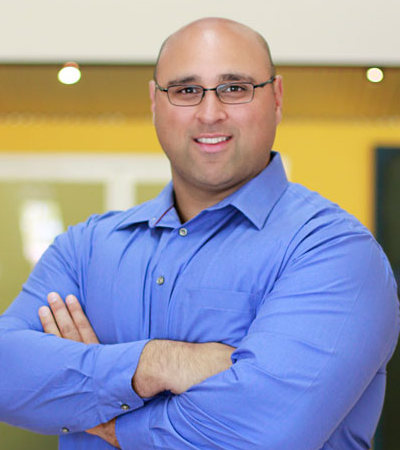 After working in public accounting (CPA) firms and seeing clients only get "history recorded" types of service, I started iAccounting Solutions in 2009 with a very clear mission: to provide proactive service to small businesses. Using technology and proactive service, we've been able to grow into a business that truly puts the client first!
Married since 2003 and father of 3
Doing anything with the kids…they're my buddies!
Avid fan of bodybuilding/fitness/Five Finger shoes
Love to get outside: Southern California mountains and beaches
Avid fan of new technology, especially tech that can be used for business
No nonsense and upfront kind of guy
6+ years experience in tax and accounting
10+ years experience in financial services industry
4+ years in proactive tax planning for businesses
BS in Accounting from California State University San Bernardino
It's hard to believe that Bookkeeping has been my trade for over 25 years now, but I started right out of high school and it has been a wonderful way to support my love of numbers and business. I have worked with a wide array of businesses over the years, including non-profit organizations, amazon sellers, fitness, yoga and martial arts studios, cafes, restaurants, as well as running a Business Improvement District that specialized in supporting the small business community.
I enjoy putting my all of my experience, attention to detail, and work ethic to good use to better serve the businesses that I work with. I particularly love working with businesses that focus on making a positive influence in the lives of others.
Over 25 years of accounting, payroll, A/P, and A/R collections experience
I'm a pro with MindBody for all our fitness clients!
When I am not crunching numbers, I am either at the gym, practicing yoga, at school working towards my accounting degree, or spending time with my beautiful young daughter. We love life and definitely enjoy all that southern California has to offer.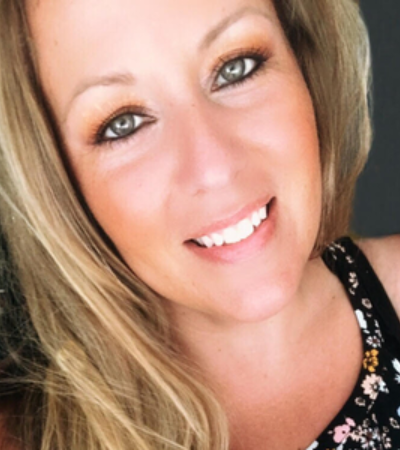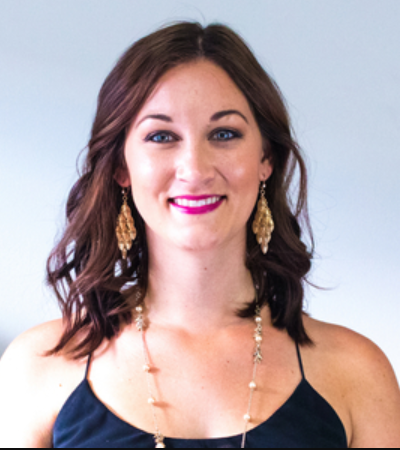 Since an early age, I've been attentive to detail and enjoyed streamlining processes. For some people it can be difficult to get into the various pieces of information that have to work together to bring a bigger picture to life. The minutia can be downright tedious, but I love it!
8 years experience as an Administrative Assistant
5 years experience in Bookkeeping
I've worked in the Architecture, Interior Design, Cosmetics & Motorcycle Manufacturing, and Real Estate industries!
I met my husband when he was my FedEx delivery guy
My two Belgian Malinois dogs are like always having a 2 and a 3 year old. Equally entertaining and frustrating, but always in love with them.
Chili and spaghetti are basically the only two meals I can make. Reason #2493 for marrying my husband!