We love our clients at iAccounting Solutions!  This is why decided to pick random clients (who want to participate) and "shine a light" on them.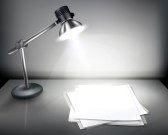 Read on to learn more about an Organic Seed Farmer and what he's about!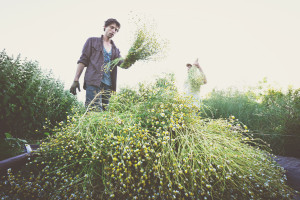 My name is Quin Shakra. I've lived between California and Oregon most of my life, although I've had some stints traveling abroad and in New York City (attended graduate school at Sarah Lawrence College). I presently live in Ojai, California, where I run Mano Farm and All Good Things Organic Seeds with my respective business partners Shawn Fulbright and Justin Huhn.
Why did you start your business?
Agriculture just kind of happened to me. I came to the Ojai Valley in 2006 to visit family for the season, and took a job that got me embedded in the farming scene here. The very first farm I worked on – Mano Farm – is the one I run today. During a break between graduate school years, my former boss offered to transition the lease on the land over to me. Even though the field is quite small – 1.3 acres – it was more land than I had ever managed. I recruited a couple of my friends, took the year off from school, and we made a run at it.
Our seed company was an outgrowth from the farm. For me, it was very fascinating to participate in the entire plant cycle: birth, reproduction, and death. Then, my business partner Justin attended a seed school in Arizona and was lit up by the idea of starting a seed company. It made a lot of sense to go in this direction: the organic seed movement is a relatively young niche of the much larger and historically entrenched organic food movement. There is a small renaissance of seed companies that have formed in the Pacific Northwest, but no one was doing what we were doing in this region.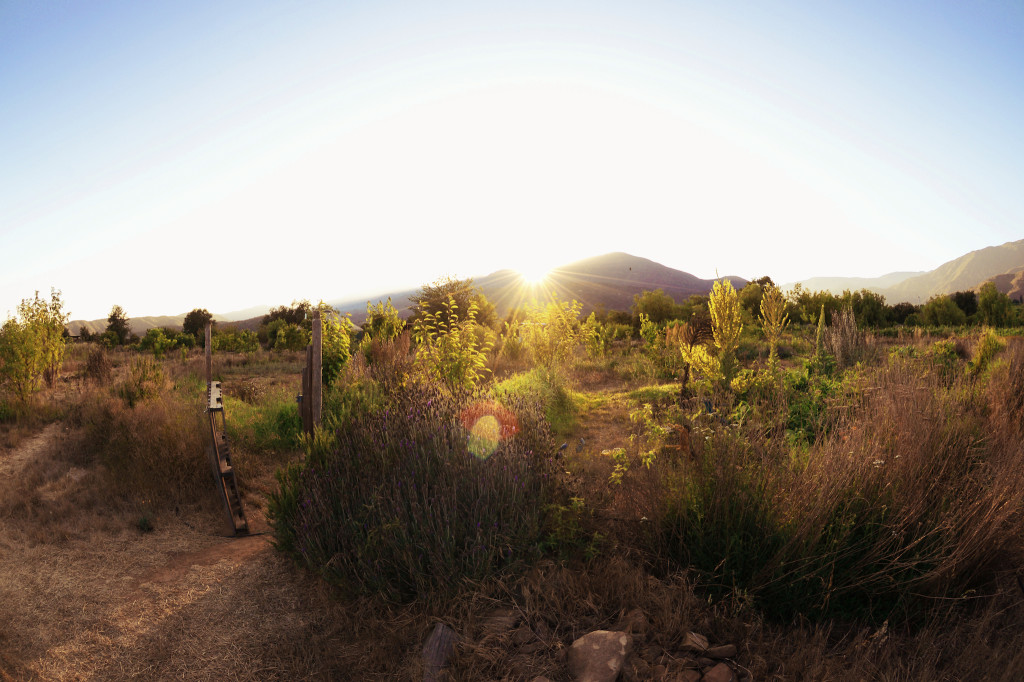 What market segment or niche do you market to?
We directly sell produce to our customers in the form of Community Supported Agriculture (CSA) shares. Residents of the Ojai Valley come to the farm once a week to pick up a share of everything the farm grows. We just picked our first share of the year today. It was composed of broccoli, baby salad mix, kale, bok choi, arugula, baby chard greens, lemons and tangerines.
The market for our seed company is much broader. We mostly aim to provide the home / urban gardener quality seed varieties that perform well under organic growing conditions. We have an established retail front in Southern California – most notably at a handful of Whole Foods Markets – but also have a pretty substantial internet presence: a web site, and storefronts on Etsy and Amazon.com. This means that our potential customer base spans the entirety of the United States.
What is your specialty?
I deeply admire the specialists who have chosen one pursuit and hone their craft to excellence – but I'm a dilettante by nature. The word has a disparaging connotation, but I draw inspiration from its etymology – "to delight." Prior to the rise of the professional classes it was pretty necessary to be more of a generalist, and that mentality seems to fit pretty well with trying to grow a small business in today's climate – and I mean that both figuratively and literally. On any given day, I am involved in any number of tasks: design, inventory, order fulfillment, printing, accounting, crop planning, planting, weeding, harvesting, and content creation.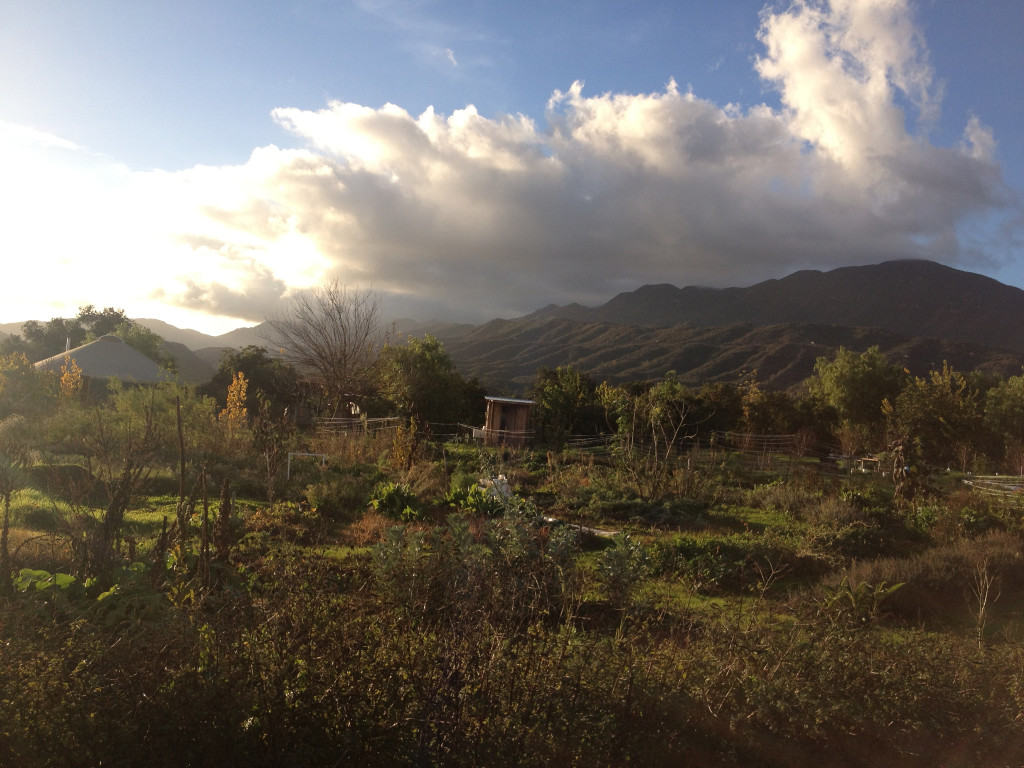 What do you like most about working in your industry?
Having a direct connection to my food source keeps me healthy: physically, psychologically and nutritionally. My work keeps me in touch with the basis of physical existence on this planet; this connection feels like common sense, not some environmental message that needs to be clubbed over people's heads.
Then there are the creative connections I have forged with people. I use the term "creative" in a pretty broad sense, that includes some obvious creative fields – such as our incredible illustrator or web designer – but it's also the work that is less celebrated as creative: work with our accountants, envelope printers. I cleave to these people – our company wouldn't be where we are without them.
What is the best way for someone to contact you?
Follow us everywhere @manofarm @plantgoodseed.
Or check out our website at: http://www.plantgoodseed.com/