We love accounting…so you don't have to!
President
Stephan Goldsmith
Stephan Goldsmith
President
After working in public accounting (CPA) firms and seeing clients only get "history recorded" types of service, I started iAccounting Solutions in 2009 with a very clear mission: to provide proactive service to small businesses. Using technology and proactive service, we've been able to grow into a business that truly puts the client first!
More business stuff about me:
6+ years experience in tax and accounting
10+ years experience in financial services industry
4+ years in proactive tax planning for businesses
BS in Accounting from California State University San Bernardino
Some personal stuff about me:
Father of 3, married for 10 years to my lovely wife Amanda
Doing anything with the kids…they're my buddies!
Avid fan of bodybuilding/fitness/Five Finger shoes
Love to get outside: Southern California mountains and beaches
Avid fan of new technology, especially tech that can be used for business
No nonsense and upfront kind of guy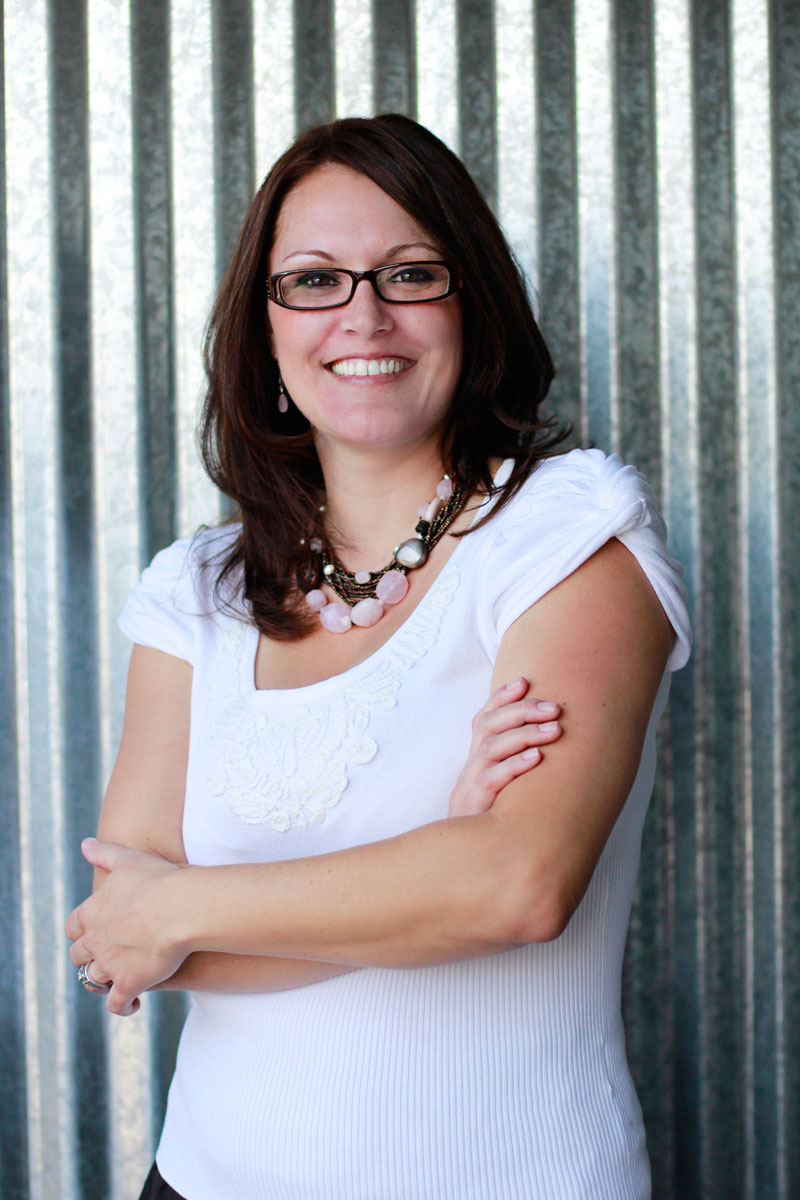 Accountant
Jennifer Heichberger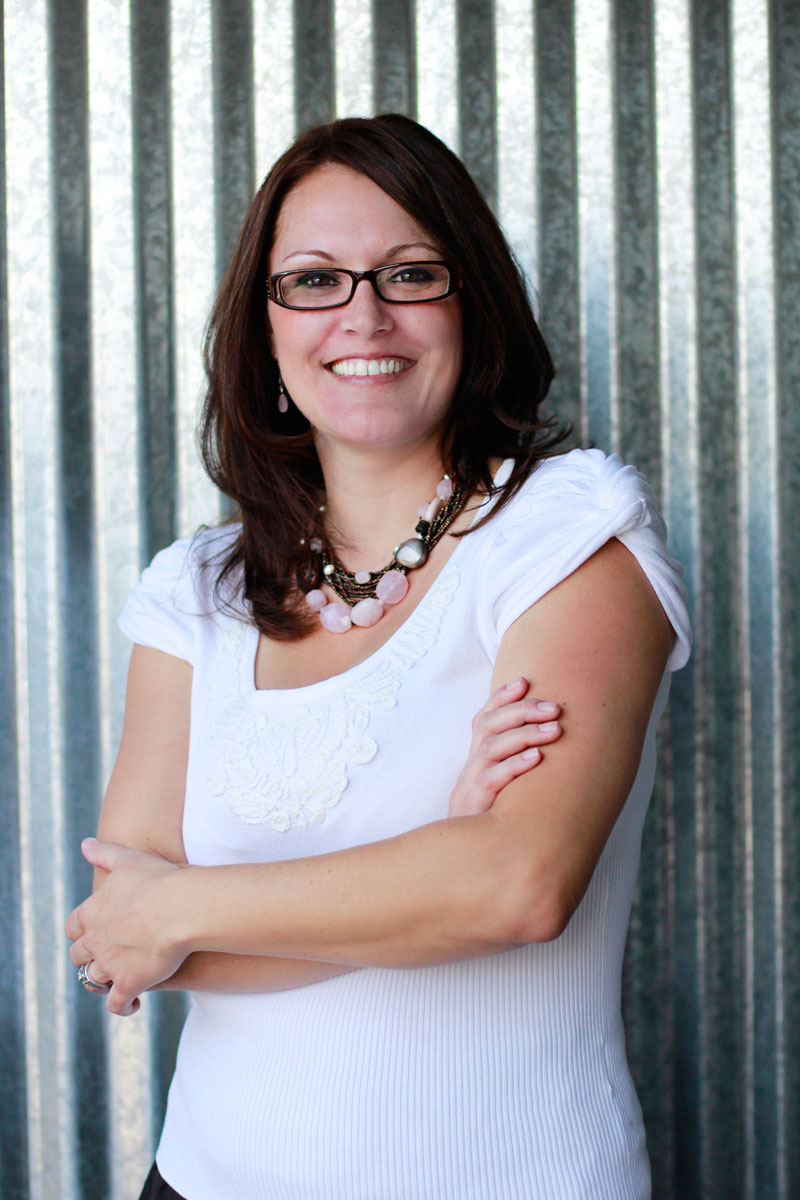 Jennifer Heichberger
Accountant
Ever since I was little, I've been fascinated with the world of money. It became clearer to me this is what I was meant to do in life when recently I came across an old box that had just been shuffled in my moves. The box contained "purchase orders" I had created for items I wanted my dad to buy me in trade for chores I had done! What kind of a kid does that?! Numbers are my passion and I love the advancements in technology that help make all of it a little easier. After working for a local commercial real estate developer and managing several multi-million dollar construction projects at the same time, I began working with iAccounting Solutions as a seasoned bookkeeper for all of our clients' businesses.
More business stuff about me:
13+ years experience with bookkeeping and Quickbooks
3+ years experience working with accounting in the cloud
10+ years experience managing construction loans and funding
BS in Accounting and Finance from California State University of San Bernardino
Some personal stuff about me:
Mother of 2 (so far!), married for 5 years
Being a Mom has always been at the forefront of my goals in life
Love being outdoors! Camping, hiking, bike riding…you name it! I'm there!
Devoted friend and Auntie of 9 girls and 1 boy
Extremely family oriented and love entertaining with those I love.
Weight Watchers Lifetime Member for 5 years and counting!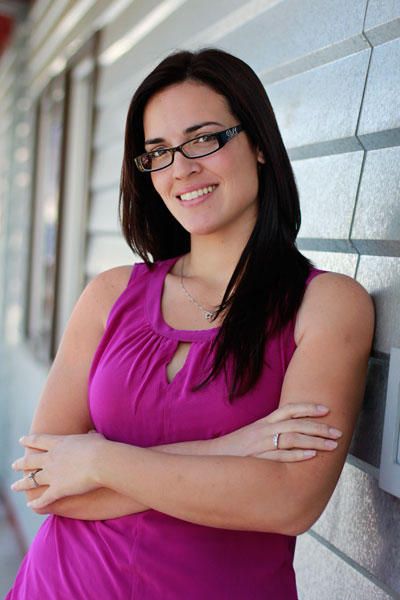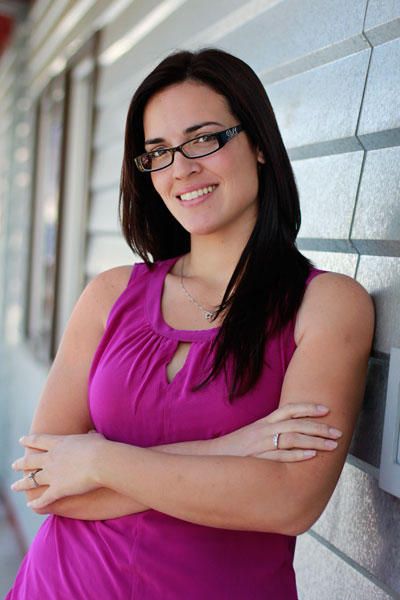 Roxanne Laird
Accountant
Some people avoid "running numbers" because they find it difficult and boring. Not me! That is the stuff I love and live for! I will take a spreadsheet full of numbers over a book to read ANY DAY!!! Loving what you do is key to your success and happiness. With that being sad, I have found my calling!
More business stuff about me:
5+ years experience with bookkeeping and Quickbooks
CTEC Registered Tax Preparer
I would love to get more into the stock market!
BS in Accounting and Minor in Finance from California State University San Bernardino
Some personal stuff about me:
Mother of 2, married for 6 years
My son was born on 1/1/2011 at 3:11 am and was the first baby born in the county!
I have known Jennifer Heichberger since the 6th grade! We graduated from college together.
Someday I would love to get into Real Estate and have investment property.
I was born and raised in California but lived in Oregon for 6 months before moving back. I need THE SUN!
Driving across the country and doing some sightseeing is on my bucket list.