We love accounting…so you don't have to!
President
Stephan Goldsmith
Stephan Goldsmith
President
After working in public accounting (CPA) firms and seeing clients only get "history recorded" types of service, I started iAccounting Solutions in 2009 with a very clear mission: to provide proactive service to small businesses. Using technology and proactive service, we've been able to grow into a business that truly puts the client first!
More business stuff about me:
6+ years experience in tax and accounting
10+ years experience in financial services industry
4+ years in proactive tax planning for businesses
BS in Accounting from California State University San Bernardino
Some personal stuff about me:
Father of 3, married for 10 years to my lovely wife Amanda
Doing anything with the kids…they're my buddies!
Avid fan of bodybuilding/fitness/Five Finger shoes
Love to get outside: Southern California mountains and beaches
Avid fan of new technology, especially tech that can be used for business
No nonsense and upfront kind of guy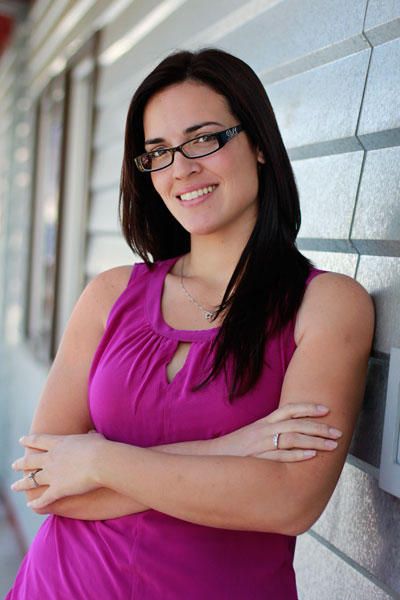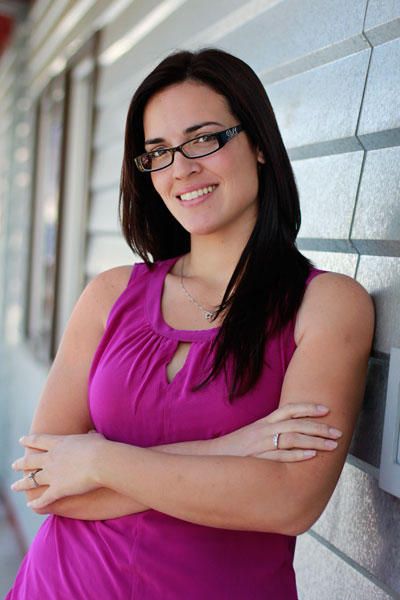 Roxanne Laird
Accountant
Some people avoid "running numbers" because they find it difficult and boring. Not me! That is the stuff I love and live for! I will take a spreadsheet full of numbers over a book to read ANY DAY!!! Loving what you do is key to your success and happiness. With that being sad, I have found my calling!
More business stuff about me:
5+ years experience with bookkeeping and Quickbooks
CTEC Registered Tax Preparer
I would love to get more into the stock market!
BS in Accounting and Minor in Finance from California State University San Bernardino
Some personal stuff about me:
Mother of 2, married for 6 years
My son was born on 1/1/2011 at 3:11 am and was the first baby born in the county!
I have known Jennifer Heichberger since the 6th grade! We graduated from college together.
Someday I would love to get into Real Estate and have investment property.
I was born and raised in California but lived in Oregon for 6 months before moving back. I need THE SUN!
Driving across the country and doing some sightseeing is on my bucket list.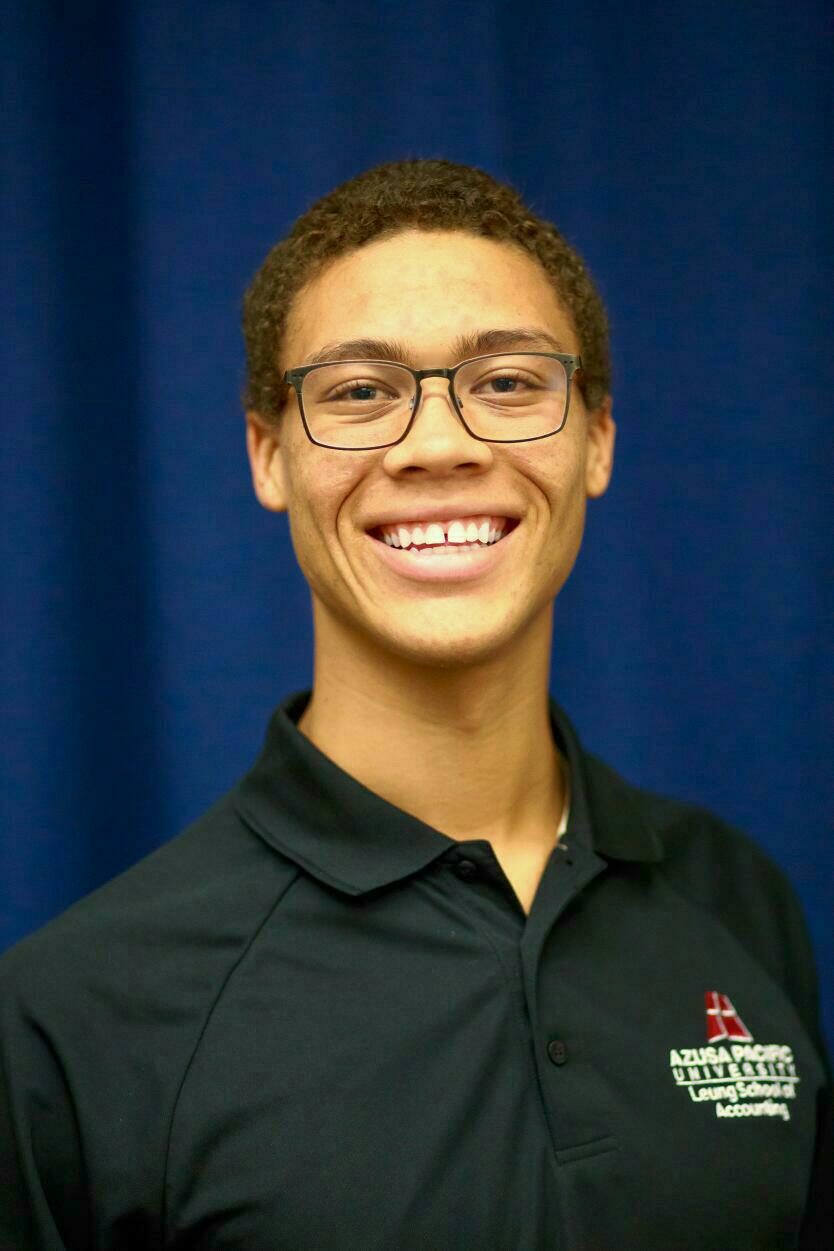 Accountant
Joshua Flewellen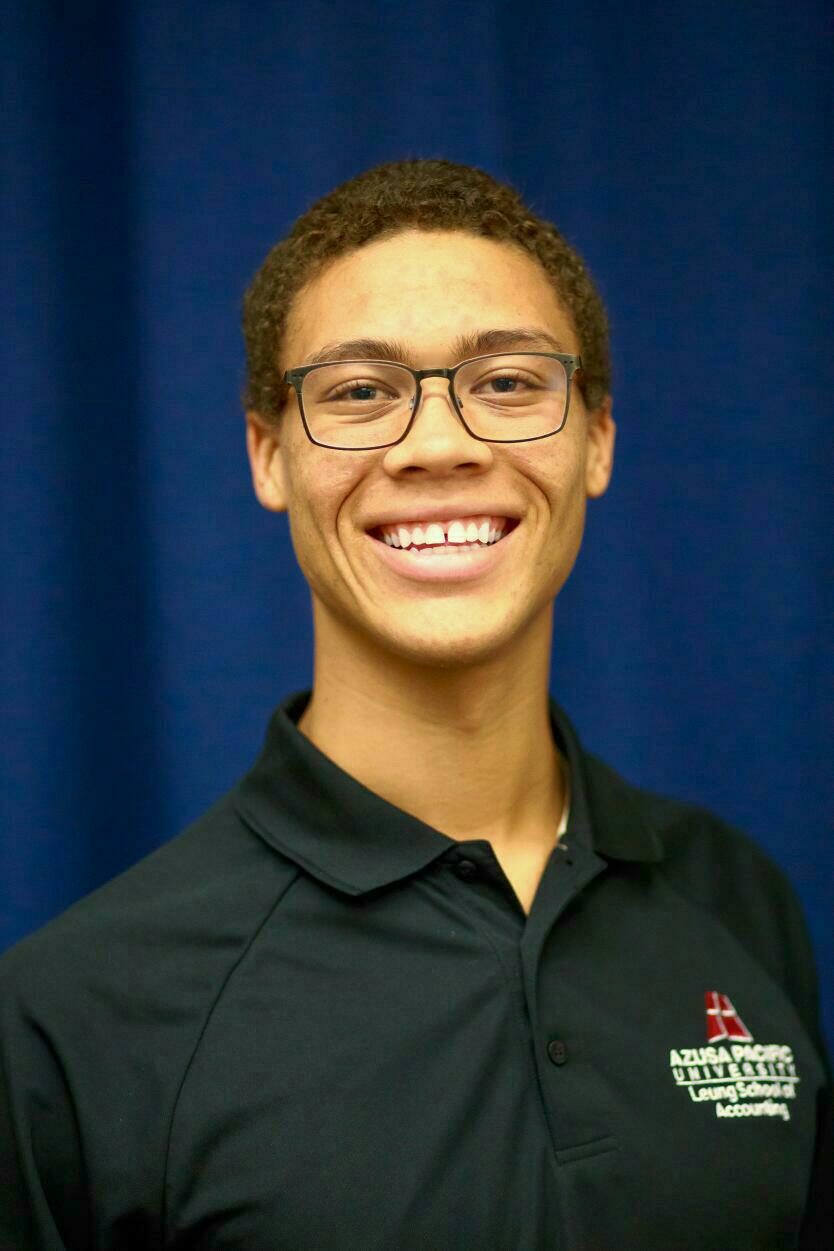 Joshua Flewellen
Accountant
The complexities of debits and credits never seemed to phase me. Since my first accounting class in high school the numbers just made sense. In college I often spent more time teaching intro and intermediate accounting students than I did on my own studies. My passion lies not simply in the work that I do, but in helping individuals understand the foreign language that is accounting.
More business stuff about me:
3 years experience in Single Audits of non-profits
5 years experience in Bookkeeping using Quickbooks & Xero
BS in Accounting from Azusa Pacific University
Some personal stuff about me:
Married for one year to my best friend Jacqueline
Grew up in Guam, Hawaii and San Diego (mostly)…the subtropics are in my bones
When I'm not at my computer I'm gardening, cycling, or learning about Science
For the last year I've been living abroad with my Wife who is in a global studies Masters program. We've lived in 4 countries, visited 7, all on 4 continents.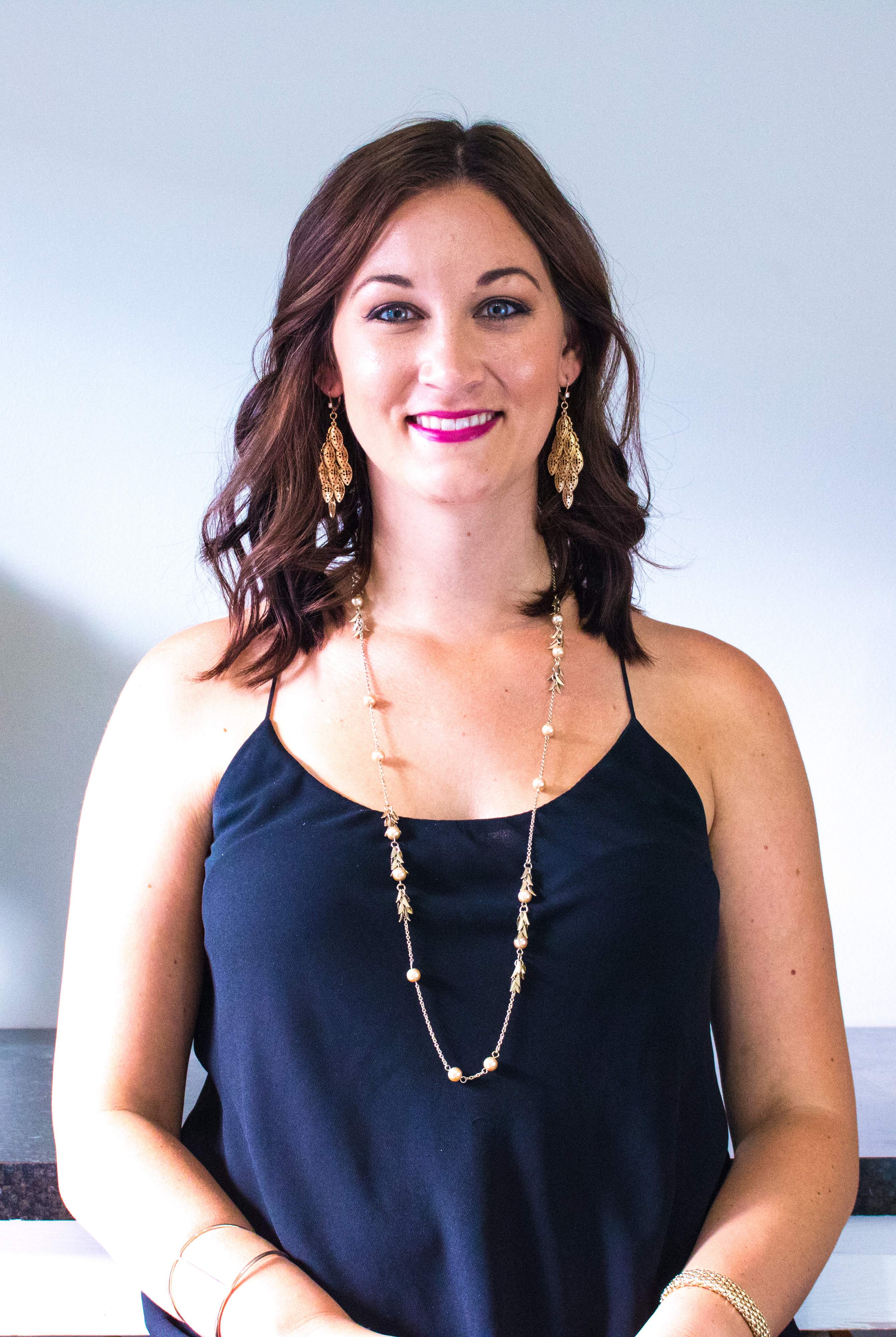 Client Success Manager
Sara Russell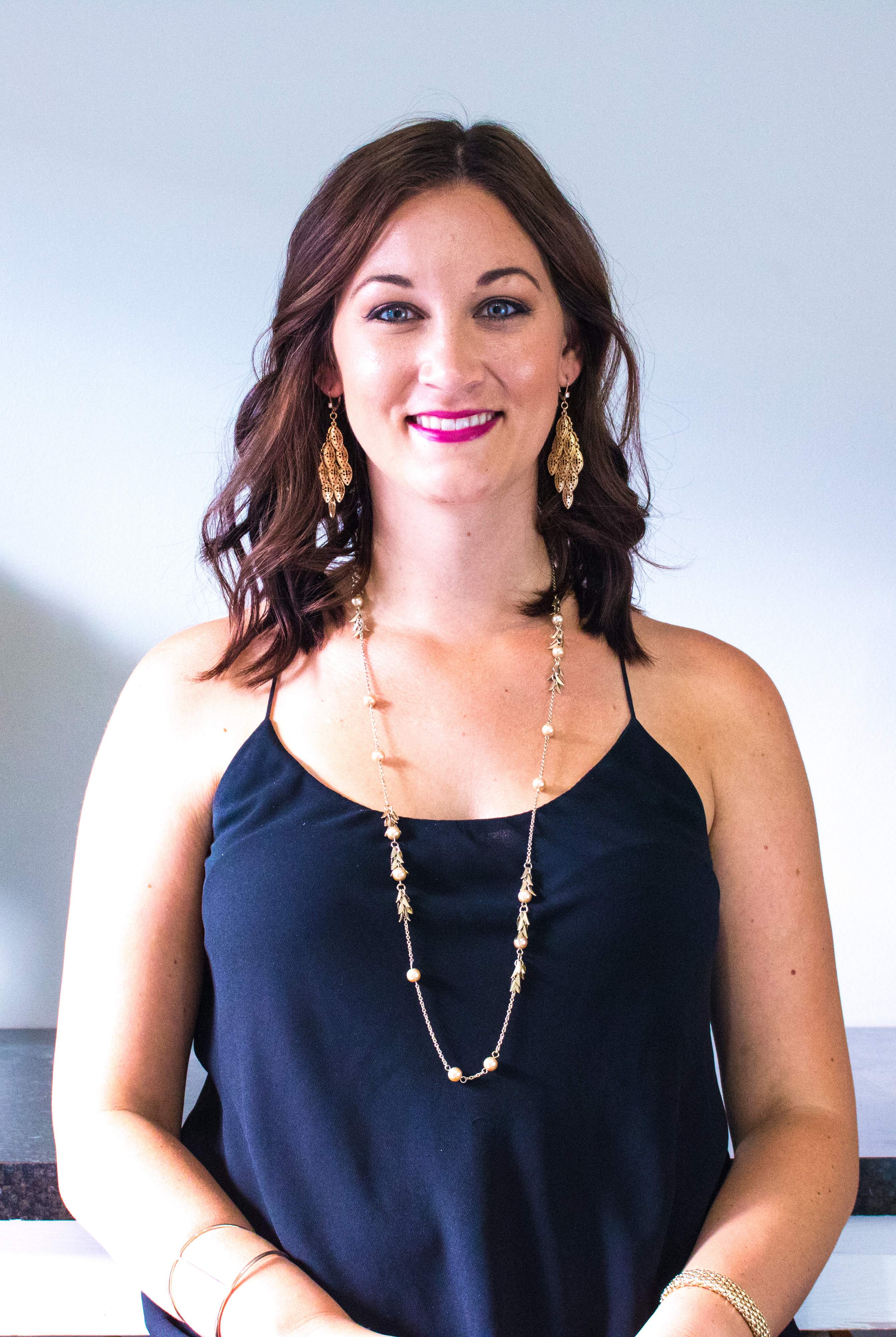 Sara Russell
Client Success Manager
Since an early age, I've been attentive to detail and enjoyed streamlining processes. For some people it can be difficult to get into the various pieces of information that have to work together to bring a bigger picture to life. The minutia can be downright tedious, but I love it!
More business stuff about me:
8 years experience as an Administrative Assistant
5 years experience in Bookkeeping
I've worked in the Architecture, Interior Design, Cosmetics & Motorcycle Manufacturing, and Real Estate industries!
Some personal stuff about me:
I met my husband when he was my FedEx delivery guy
My two Belgian Malinois dogs are like always having a 2 and a 3 year old. Equally entertaining and frustrating, but always in love with them.
Chili and spaghetti are basically the only two meals I can make. Reason #2493 for marrying my husband!