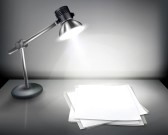 We love our clients at iAccounting Solutions!  This is why decided to pick random clients (who want to participate) and "shine a light" on them.
Read on to learn more about an awesome photographer and what he's about!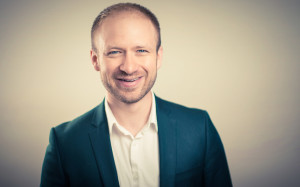 My name is Johnny Shryock and I'm a photographer working within the LA and DC markets. My business got its start in DC and later expanded into LA.  I fly back and forth a lot!  Besides photography, I'm very into music and fitness.
Why did you start your business?
I enjoy photography and I love helping people.  I was a high school photographer for years, doing photo sessions on weekends and over the summer as a way to supplement my income.  I would come into contact with people needing photos for one reason or another, and I was happy to help them out.  As my business grew, my network and client base hit a point where I left teaching and went into photography full time.
What market segment or niche do you market to?
I create promotional portraits and marketing images for professionals who want to use imagery to promote themselves or their business.  For example, if a company is redoing their website, I'll be hired to create a package of photos that highlight who they are and what they do.  Nowadays, so much is done online, with people checking out your website and LinkedIn page before they even call you.  Most e-mail addresses even contain a small photo.   Businesses and professionals can really benefit from having fantastic pictures.
What is your specialty?
My speciality is making people look great in their photos – it's literally my job to make people look good!  They are counting on having great pictures of themselves.  It comes down to creating a comfortable, relaxed vibe at the photo shoot, as well as knowing lighting and posing, and other tips and tricks to make people look their absolute best.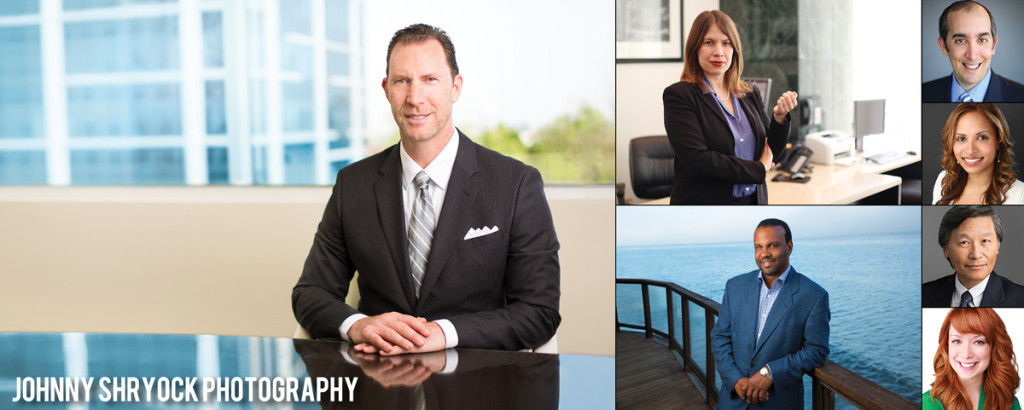 What do you like most about working in your industry?
Photography is a a wonderful combination of so many of the things I'm drawn to:  meeting and interacting with people, working in a creative field, using really cool equipment, and helping others by providing them a great service. I especially love it when someone who typically hates photos of themselves tells me how much they love the pictures from our session. That can be a very powerful experience.
What is the best way for someone to contact you?